The Meetup "frischgrün_vernetzt" is intended to promote and consolidate the exchange of ideas and networking within the young landscape architecture scene. Initiator is the working group Young Landscape Architects of the bdla.
The regulars' table format is to take place on a monthly basis nationwide, decentrally locally and simultaneously digitally via a video meeting. Impulse presentations and a subsequent open discussion are planned.
The next Meetup will take place on:
Thursday, Feb. 16, 2023, 7 p.m. to about 9 p.m.

Topic: "New territory - First projects".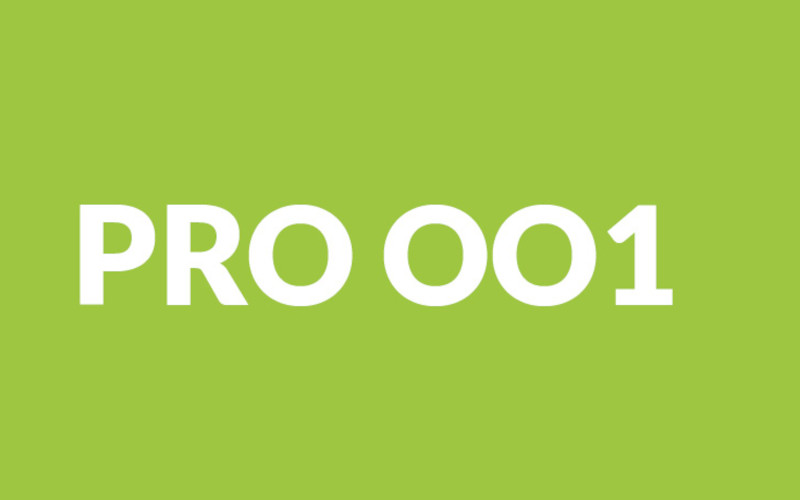 First own or responsibly worked projects of young landscape architects:inside - from the garden of the neighbors, to the parking lot to the much too large or complex open space.
With special dedication, maybe naivety, but in any case with the intention to create something special. The run-up to and course of the first own project usually holds interesting details and insights. The first own designs and the way of working in the first years can be insightful, especially in comparison with current and future projects. Attentive to detail, over-conceptual and idealistic - who doesn't like that.
At our first Meet-Up in 2023, everyone is invited to participate with their own first project. A few pictures or simply built slides would be ideal for this.
Presence meet-ups are planned at GM013 Landschaftsarchitektur, Berlin, adlerolesch Landschaftsarchitekten, Nürnberg and Siegmund und Winz Landschaftsarchitekten, Balingen.
Registration is possible informally by mail - please send it to This email address is being protected from spambots. You need JavaScript enabled to view it.. Please indicate in the mail whether you would like to participate in person (or at one of the above-mentioned locations) or online. You will then receive the meeting link for online participation or further information on the presence locations.
To register for the distribution list, which announces the individual dates approximately two weeks in advance, please send an e-mail to This email address is being protected from spambots. You need JavaScript enabled to view it..
Latitude:

0

Longitude:

0