Design the climate-friendly cities and landscapes of tomorrow!
Are you interested in nature and landscape, urban development, aesthetics and sustainability? Then become part of a new generation of landscape architects.
Design green oases in the city and meet the challenges of climate change with innovative concepts.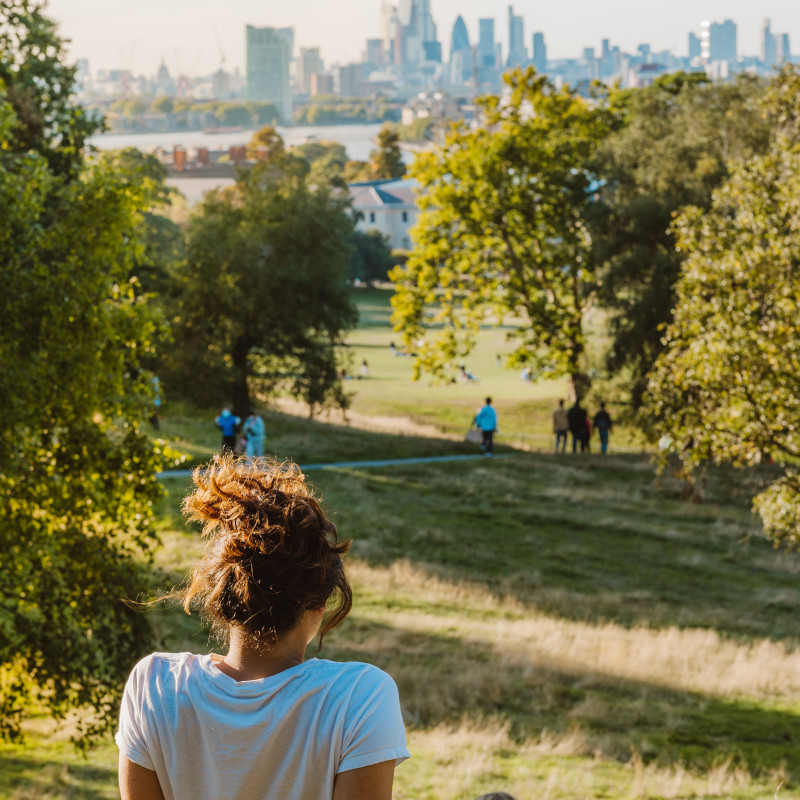 Climate adaptation: A big task
Click here to learn more about how landscape architects are preparing our cities and regions for climate change.
Make a career in a planning office, in companies, environmental or urban planning offices.
Landscape architecture is a unique blend: design and aesthetics, ecology and sustainability - plus knowledge of plants, building materials and science and technology.
Students of landscape architecture have a varied daily routine with subjects such as urban planning, landscape design, landscape construction, garden monument preservation, construction technology, vegetation science, ecology, nature conservation and climate science.
A creative focus is on designing and visualizing one's own planning ideas - on the PC and as sketches. In addition, there are projects and practical exercises.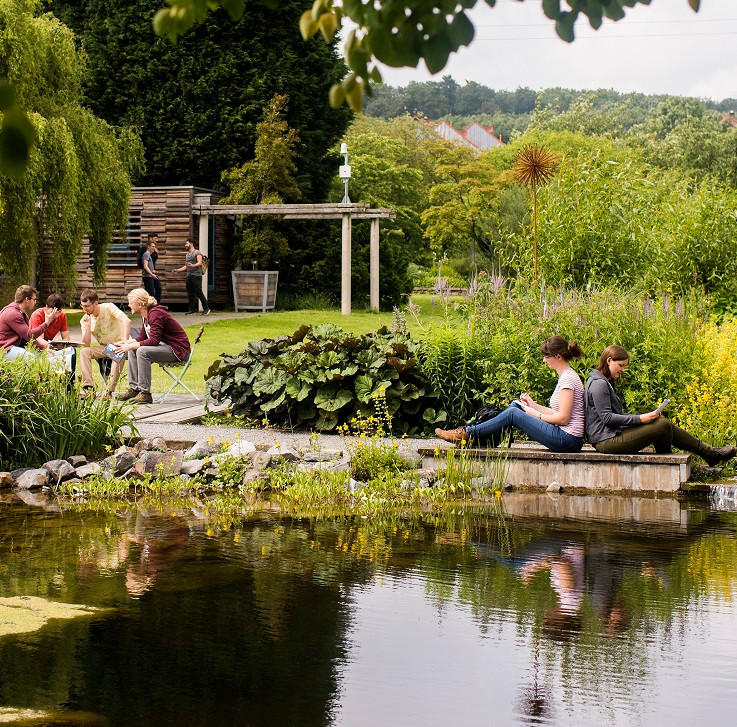 After the bachelor's degree (6-8 semesters), you can either go directly into professional practice or further qualify yourself with a master's degree. Stays abroad are possible worldwide.
What students say:
More information about the degree program:
Here you can study
There are 14 universities in Germany that offer landscape architecture degree programs.
The names for the degree programs vary, such as "landscape architecture," "landscape architecture and landscape planning," or "landscape and open space development."
Detailed list of accredited degree programs in landscape architecture in Germany:
Do a student internship!
During a student internship, you can get a taste of what it's like to work in a planning office. Click here for more information.
Explore all the diversity on our Landscape Architecture Today website.
Do you have any questions?
We're happy to help and advise. Write an e-mail to This email address is being protected from spambots. You need JavaScript enabled to view it. or call us: 030 - 27 87 15 0. The student advisors of the universities (see map above) can give you the best information.
Latitude:

0

Longitude:

0