Lecture series "Landscape Architecture: Excellent!
UI-Optionen:

Sponsorenfeld

Anzeige Text im Grid:

Nein
Exhibition
"Baden-Württemberg Landscape Architecture Award 2022".

Exhibition duration 23.01.2023 - 26.02.2023
Opening hours: Tue 10-14 h and Wed I Thu I Fri 10-13 \ 14-18 h

Location
Architekturschaufenster Karlsruhe
Waldstraße 8, 76133 Karlsruhe architekturschaufenster.de
Lecture series
"Landscape Architecture: Excellent!" - Work reports and project show
Dates
24.01.2023, 19.00 h
Vernissage and lecture evening
31.01.2023, 19.00 h
Lecture evening
24.02.2023
Finissage and lecture evening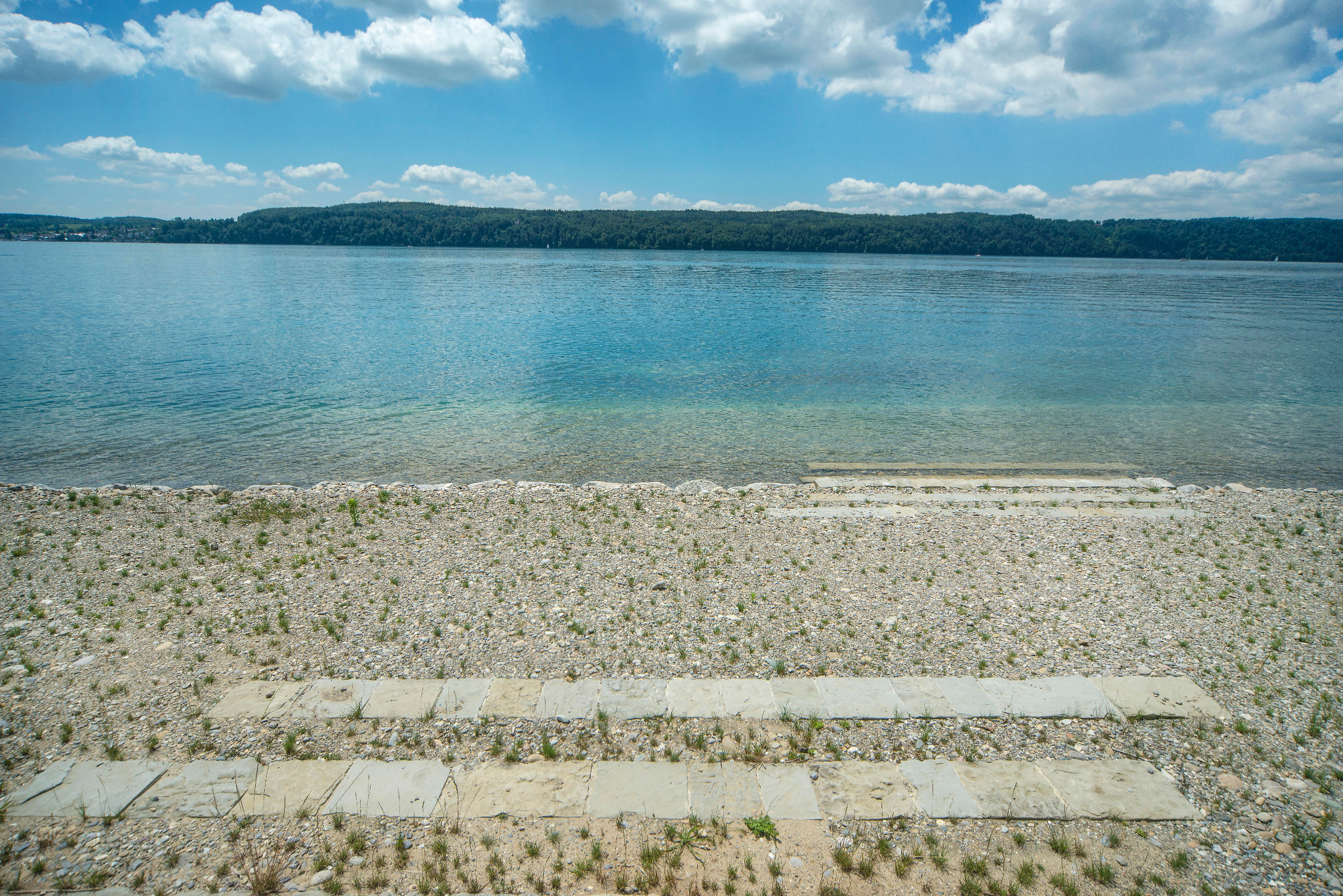 The lecture series "Landscape Architecture: Excellent!" accompanies the exhibition on the competition for the Baden-Württemberg Landscape Architecture Prize 2022, which presents in its entirety in 27 exhibits, in addition to the first prize "Neue Ufer" in Überlingen by relais Landschaftsarchitekten Heck Mommsen Part GmbH, Berlin,
all awarded and nominated projects.

Under the patronage of the Ministries of State Development and Housing and of the Environment, Climate and Energy Baden-Württemberg, the competition honors creatively designed open spaces and landscapes as well as comparable projects in Baden-Württemberg that are based on a recognizably innovative and sustainable planning approach.
Special prizes are awarded for "Young Landscape Architecture", "Climate Adaptation in Urban Areas", "Building in Detail" as well as an "Audience Award".
The Baden-Württemberg Landscape Architecture Award is an honorary prize.

The lectures discuss the award-winning projects in the style of a work report
and also offer a project show as well as interesting insights into the working methods of the respective landscape architecture offices.

Further aspects will be addressed in the discussion with the speakers.
Finally, the guests are cordially invited to an evening of collegial exchange.

The brochure documenting the competition will be available in the exhibition.

Further education
The series of lectures is recognized by the Baden-Württemberg Chamber of Architects as further education with 1.5 teaching hours each for members and architects/urban planners in practical training for the disciplines of architecture, landscape architecture and urban planning.
Please note: In order to receive a confirmation of participation, the complete registration in the list for participants is required on site.

Latitude:

0

Longitude:

0
---
Landscape Architecture
Announcements
Association