The bdla advanced training conveys concepts and measures of the water-sensitive, heat-adapted city and quarter development on three days. At the day events in Berlin, Hamburg and Munich also current projects are presented and visited. Cooperation partners are the TU Berlin, TU Munich, the HafenCity University Hamburg as well as bgmr landscape architects, Berlin.
The number of participants is limited in each case to max. 50 persons. Attendance at all three events will result in a certificate of "Special Expertise in Climate Adaptation."
Dates:
April 28, 2023 Berlin
May 26, 2023 Hamburg
June 30, 2023 Munich
You can find the program and online registration here.
---
Förderer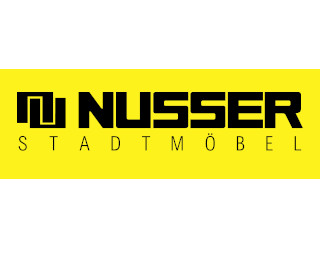 Information and Registration
www.bdla.de/de/nachrichten/nachrichten-de/3846-bdla-fortbildung-besondere-fachkunde-klimaanpassung-2023
Contact
saskia.riedel@bdla.de