Current survey on municipal landscape planning in Bavaria: Take part!
Anzeige Text im Grid:

Nein
At the start of the year 2022, we invite all municipalities in Bavaria to actively participate in the project "Landscape Planning in Bavaria - Municipal and Innovative". The project of the StMUV (2021-2024) aims to make the landscape plan visible as part of the municipal development for the municipalities, to activate and further develop it.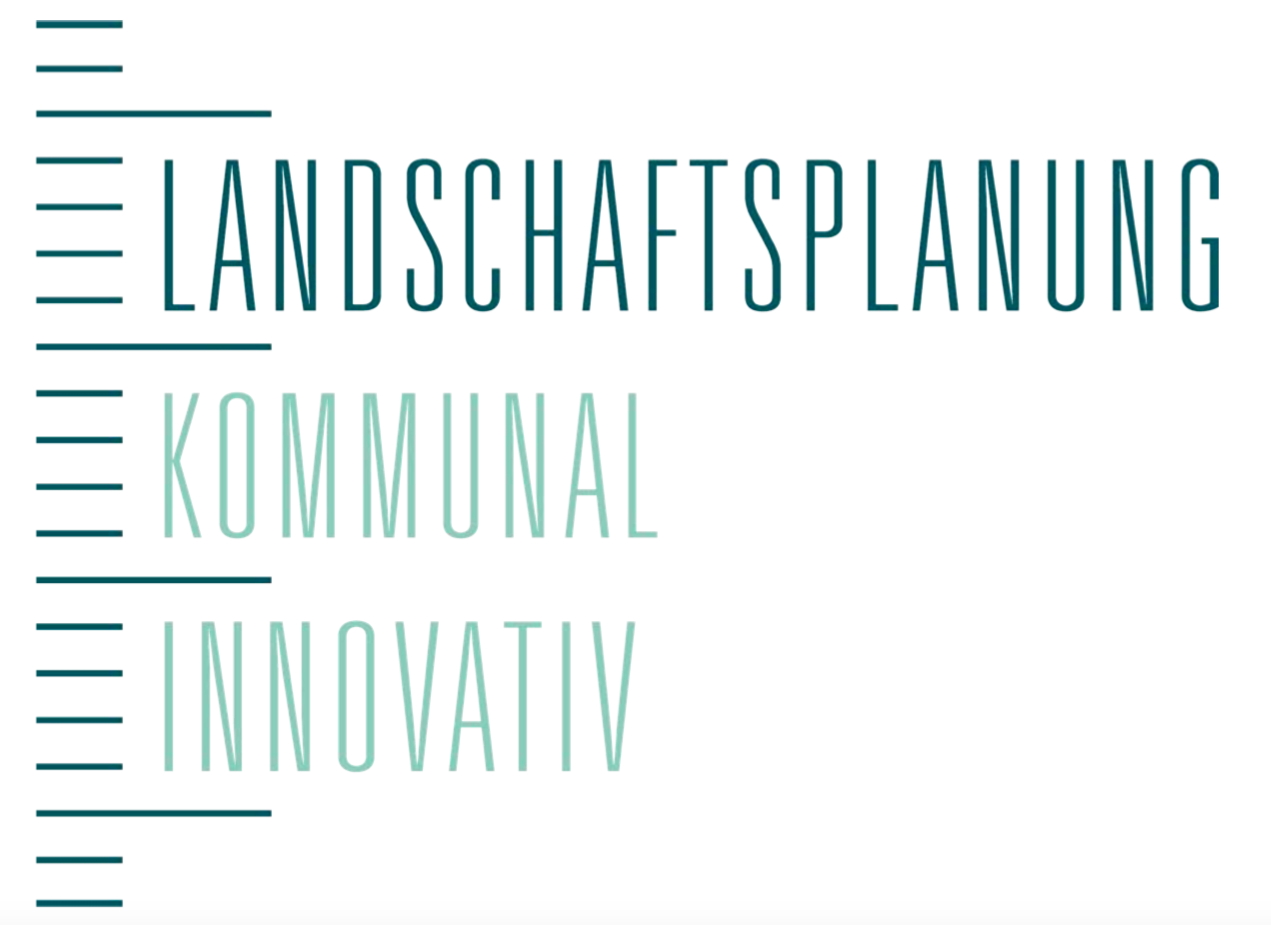 Your opinion is needed: Invitation to the online target group survey.
What is your opinion of the landscape plan? And what does it need to be fit for the future? Whether you are a decision-maker or elected representative, an administrative expert or an interested citizen: We look forward to your suggestions.
The survey will be active from 17.01. to 18.02.2022 at the following link:
www.uni-kassel.de/go/umfrage
About the project
The project "Landscape Planning in Bavaria - Municipal and Innovative" of the Bavarian State Ministry for the Environment and Consumer Protection (StMUV) aims to make the landscape plan visible as part of municipal development for the municipalities, to activate it and to develop it further.
Implementation partners are the Bavarian State Office for the Environment (LfU) and the Bavarian Academy for Nature Conservation and Landscape Management (ANL). The Bavarian Association of Cities, the Bavarian Association of Municipalities and the Association of German Landscape Architects of Bavaria support the project.

Further information: www.anl.bayern.de/projekte/projekt_lapla/
Latitude:

0

Longitude:

0
---
Landscape Architecture
Announcements
Association