New board of the bdla Bavaria
UI-Optionen:

Sponsorenfeld

Anzeige Text im Grid:

Nein
In the three-year cycle the members of the bdla Bavaria elect a new executive committee - up-to-date on the meeting of the members 2022, which took place on 18 February in digital form.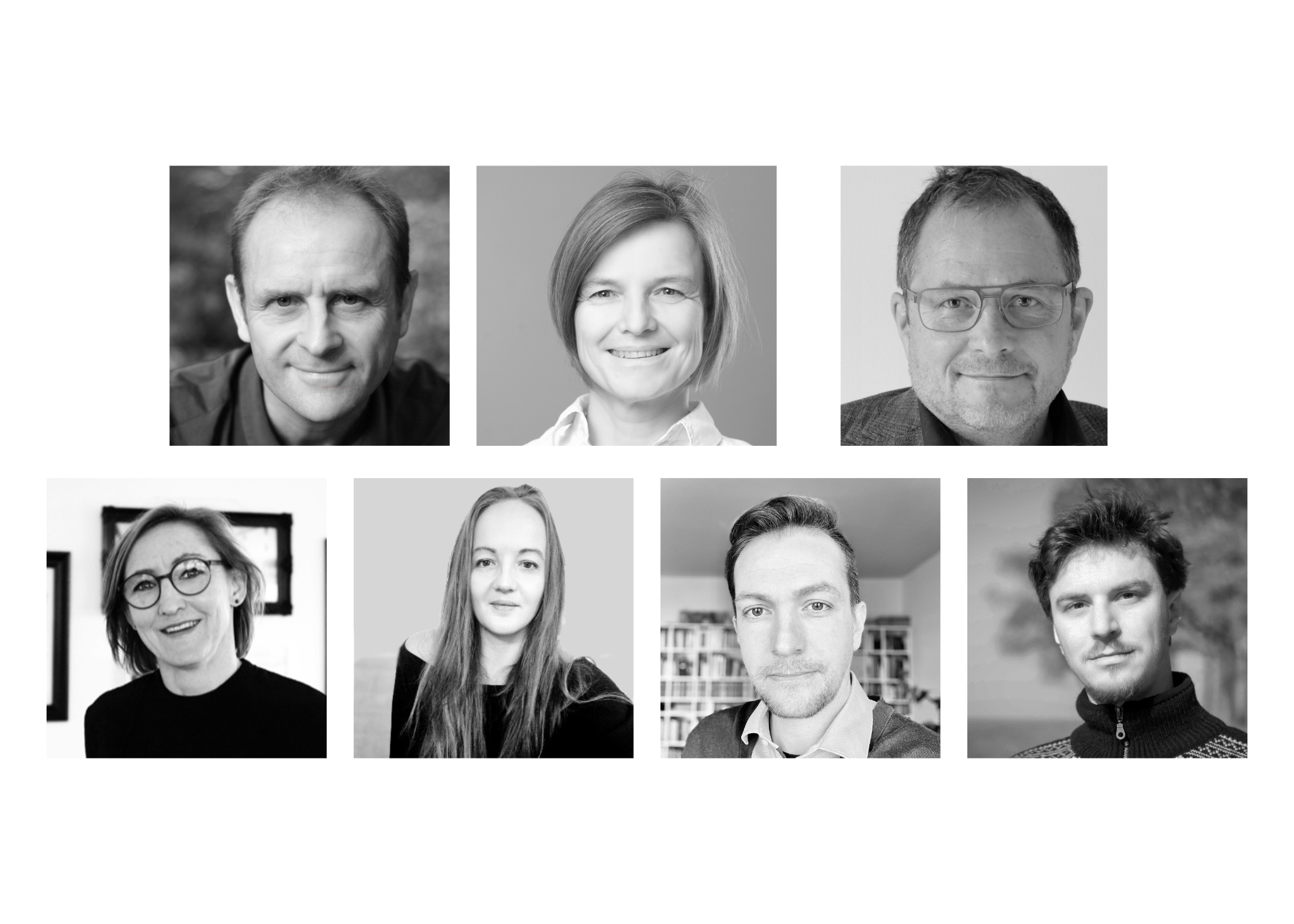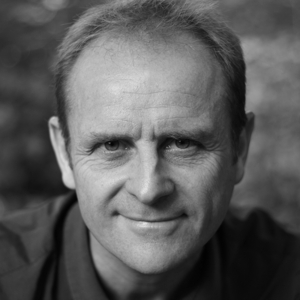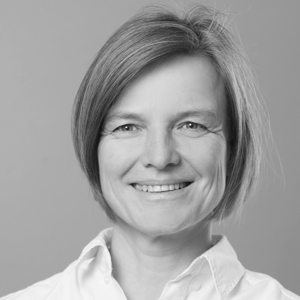 Dr. Johannes Gnädinger, Prof. Dr.-Ing. Swantje Duthweiler

New 1. chairman is Dr. Johannes Gnädinger, acting partner in the office Prof. Schaller UmweltConsult GmbH. It was already active before three years as Beisitzer in the executive committee of the bdla Bavaria, among other things as director of the AG landscape development.
He is supported by Prof. Dr.-Ing. Swantje Duthweiler, formerly 1st chairwoman and still head of the AG bdla-Preis Bayern as well as the AG Kulturschatz Planungserbe. It will bring itself in the future apart from your teaching activity at the university Weihenstephan Triesdorf as 2. chairmen into the federation work.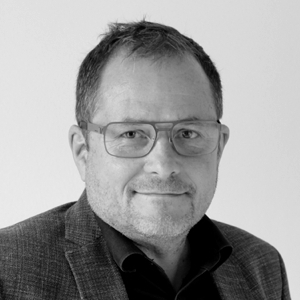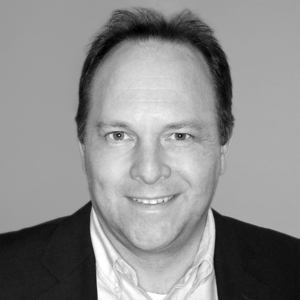 Oliver Engelmayer, Kajetan Winzer

The new treasurer is Oliver Engelmayer, partner at BEM Landschaftsarchitekten Stadtplaner. He succeeds Kajetan Winzer, who resigned from the board after three terms of office in accordance with the association's statutes.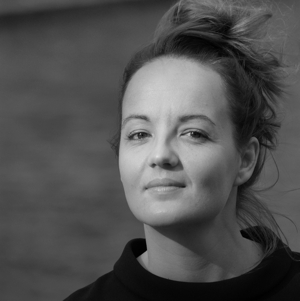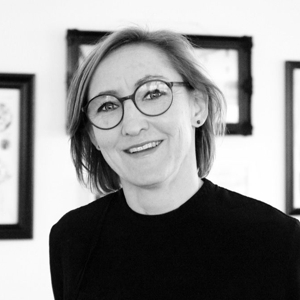 Nicole M. Meier, Doris Grabner


Nicole Meier, owner of the office NMM [Nicole M. Meier] LandschaftsArchitektur, was confirmed as an assessor on the board. She has been represented on the board since 2019 and, among other things, heads the AG Junge Landschaftsarchtekt*innen in bdla Bavaria.
Also confirmed as an assessor was Doris Grabner, partner in the office grabner huber lipp. She is also active in the board of bdla Bavaria since 2019, among other things as head of the AG Economy - Awarding, Fees, Law.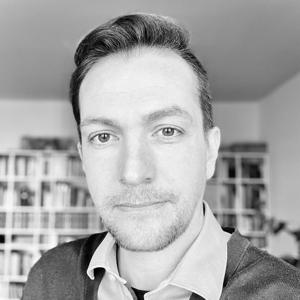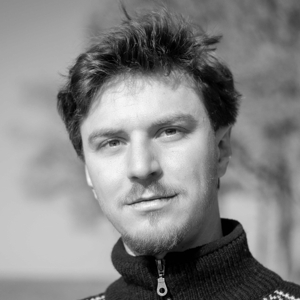 Peter Timar, Jakob Auer


Peter Timar, full-time project manager and BIM manager at grid cad, was elected as a new assessor.
Latitude:

0

Longitude:

0
---
Landscape Architecture
Announcements
Association