News about the pilot project "Landscape Planning in Bavaria - Municipal and Innovative"
UI-Optionen:

Sponsorenfeld

Anzeige Text im Grid:

Nein
On April 5, 2022, the first public event took place within the framework of the pilot project initiated by bdla Bayern and coordinated by the Bavarian State Ministry for the Environment and Consumer Protection (StMUV). 180 representatives from municipalities, administration, associations and planning offices participated.
A report about the digital symposium by Dr. Johannes Gnädinger, chairman of bdla Bavaria and head of the AG Landscape Development, can be found on the AG page. There you will also find information on the partner municipalities and their focal points within the framework of the project, which will run until 2024, as well as on the further program of events in 2022.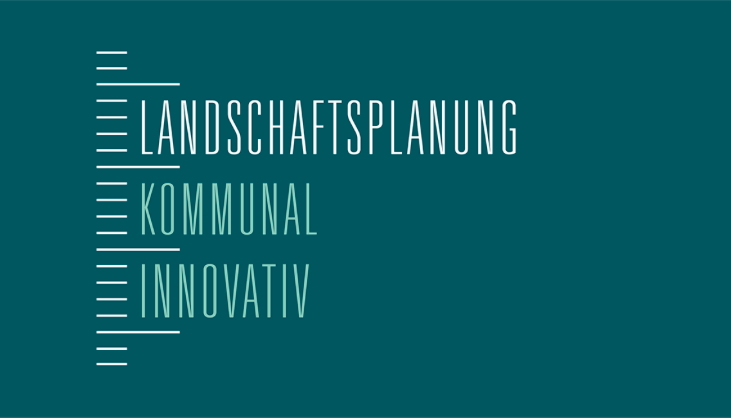 The aim of the pilot project is to make the landscape plan visible to the municipalities as part of municipal development, to activate it and to develop it further.
Future issues such as climate adaptation, soil and water protection, compensation areas, biotope networks or insect protection are to be incorporated into the spatial planning instrument in the future.
The implementation and supervision of the project is the responsibility of the State Office for the Environment (LfU) and the Academy for Nature Conservation and Landscape Management (ANL). In addition to bdla Bayern, other project partners are the Bavarian Association of Cities and Towns and the Bavarian Association of Municipalities.
Latitude:

0

Longitude:

0
---
Landscape Architecture
Announcements
Association