Bavarian National Park "Bayerischer Wald" becomes Germany's largest forest national park
UI-Optionen:

Sponsorenfeld

Anzeige Text im Grid:

Nein
As reported by the Bavarian State Ministry for the Environment and Consumer Protection, the Bavarian State Parliament today approved the expansion of the Bavarian National Park "Bayerischer Wald" by a total of almost 700 hectares. The national park ordinance was amended accordingly.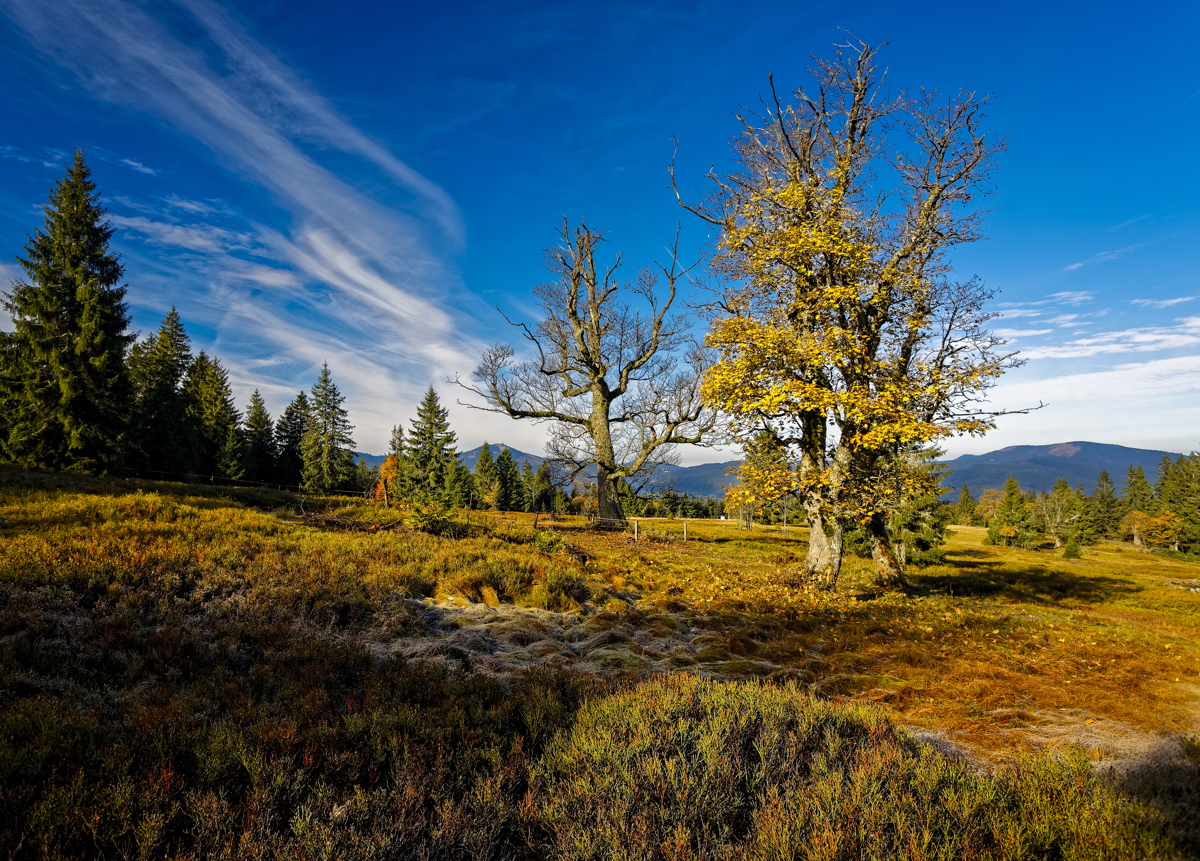 On the occasion of the anniversary "50 years of the Bavarian Forest National Park" in 2020, the enlargement of the National Park by around 605 hectares of state forest areas in the area of Mauth-Finsterau and in the direct vicinity of the Šumava National Park (Czech Republic) as well as further consolidation areas totaling around 90 hectares was initiated and also welcomed locally from the very beginning.
The Bavarian Forest National Park thus has a new total size of 24,945 hectares. The regulations for bark beetle control in the existing national park area will also be adjusted so that, in accordance with international guidelines, 75 percent natural zone without human intervention will be achieved. The areas in the national park expansion area are very valuable in terms of nature conservation. They are a refuge for rare animal species such as the capercaillie.
The planned expansion area also includes the Finsterauer Filz, a raised bog covering more than four hectares. The area is located on the border with the Czech Republic near the municipality of Mauth. Ninety-eight percent of the current area of the Bavarian Forest National Park is forest. There are also open raised bogs and former mountain pastures. Every year, the national park attracts around 1.3 million visitors.

To anchor the expansion of the national park and the new regulation on bark beetle control, the state government's ordinance was amended. Following the Council of Ministers' decision in February, the lead environmental committee and then the Committee on Constitution, Law, Parliamentary Affairs and Integration also gave their unanimous approval. Following the positive decision by the state parliament, the ordinance can be published in the Gazette of Laws and Ordinances and enter into force once it has been issued.
Latitude:

0

Longitude:

0
---
Landscape Architecture
Announcements
Association