Dates of the AG Climate Protection in Bavaria
UI-Optionen:

Sponsorenfeld

Anzeige Text im Grid:

Nein
Neither a look at last year's climate data nor a glance out the window at current winter events bodes well with regard to the Paris climate targets.
This makes it all the more important to create knowledge and join forces in the fight against climate change. The AG Klimaschutz of the bdla Bavaria starts with two dates into the new year, to which as always all interested parties are cordially invited!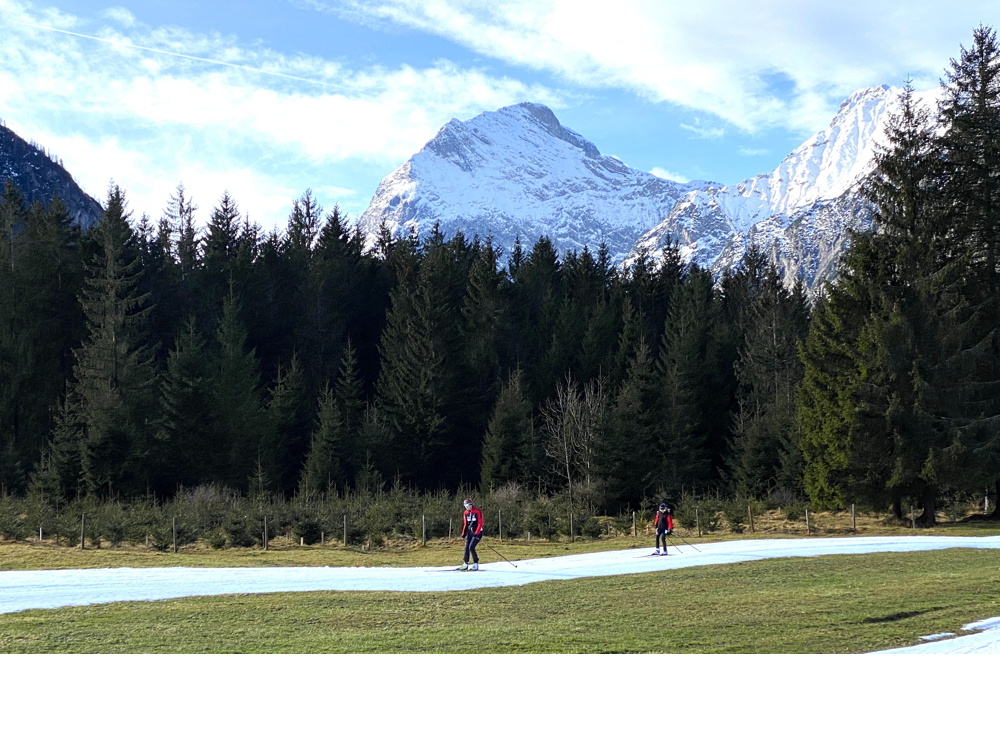 Tuesday, February 07, 2023, 6:00 p.m.: AG meeting (online) - focus: Munich Central Park.
Martin Hensel from Bund Naturschutz presents the BN's vision for a central city park in Munich.


Wednesday, March 08, 2023, 6:00 p.m.: AG meeting (online) - Focus: Munich Climate Adaptation Concept, Research Green City of the Future. The Department for Climate and Environmental Protection of the LH Munich (RKU) and the TU Munich present current stands on above mentioned topics.
Further information / registration
Latitude:

0

Longitude:

0
---
Landscape Architecture
Announcements
Association