Commemorative event: Friedrich Ludwig von Sckell on the 200th anniversary of his death. February 25, 2023
UI-Optionen:

Sponsorenfeld

Anzeige Text im Grid:

Nein
Munich's citizens owe F.L. von Sckell, who died on February 24, 1823, not only the English Garden as a valuable green oasis of recreation and leisure in a central location. As a grand master of garden art and at the same time an excellent city planner, F.L. von Sckell can be considered the actual founder of Modern Munich. With his general plans, Sckell broke up the medieval city layout and created open spaces with public greenery that are still recognizable today and whose upgrading is currently being discussed.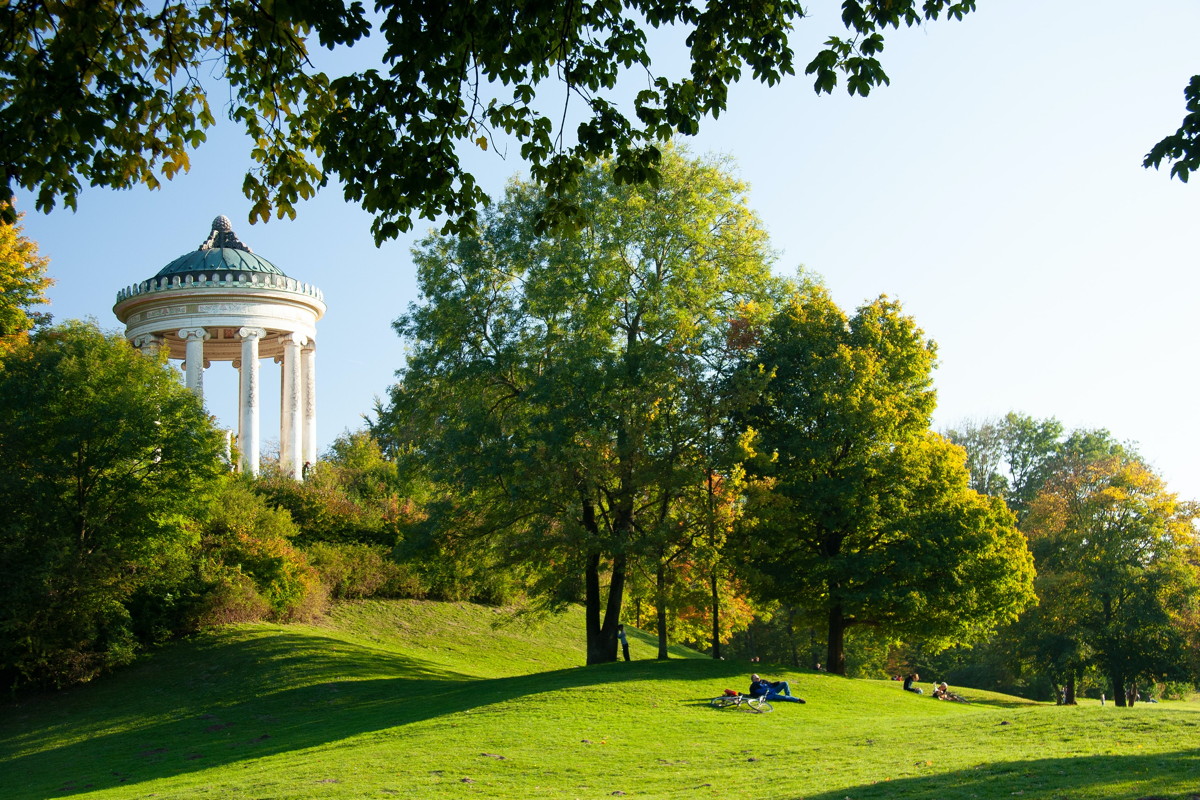 In Bogenhausen, Sckell designed a natural park of about 40 hectares for Maximilian Count Montgelas (1759-1838), the largest and most beautiful private park that ever existed in Munich. The memorial plaque designed by the sculptor Peter Weidl commemorates the congenial collaboration of the two personalities.
To this commemorative event invites the working group public green in the Munich forum registered association in co-operation with the federation nature protection Munich, the DGGL Bavaria south and the bdla Bavaria.
Klaus Bäumler will speak.

When: Saturday, February 25, 2023, 2:00 p.m.
Location: Bogenhausen, corner of Montgelas-/ Toerringstraße, medallion plaque on the garden wall of the Federal Finance Court (stop Mauerkircherstraße: streetcar 16, bus 58 and 68).
Latitude:

0

Longitude:

0
---
Landscape Architecture
Announcements
Association