The bdla Bavaria wishes a happy new year!
UI-Optionen:

Sponsorenfeld

Anzeige Text im Grid:

Nein
We wish our members, partners and supporters a good start in 2023! The office is back since January 9th and we are looking forward to upcoming projects and inquiries.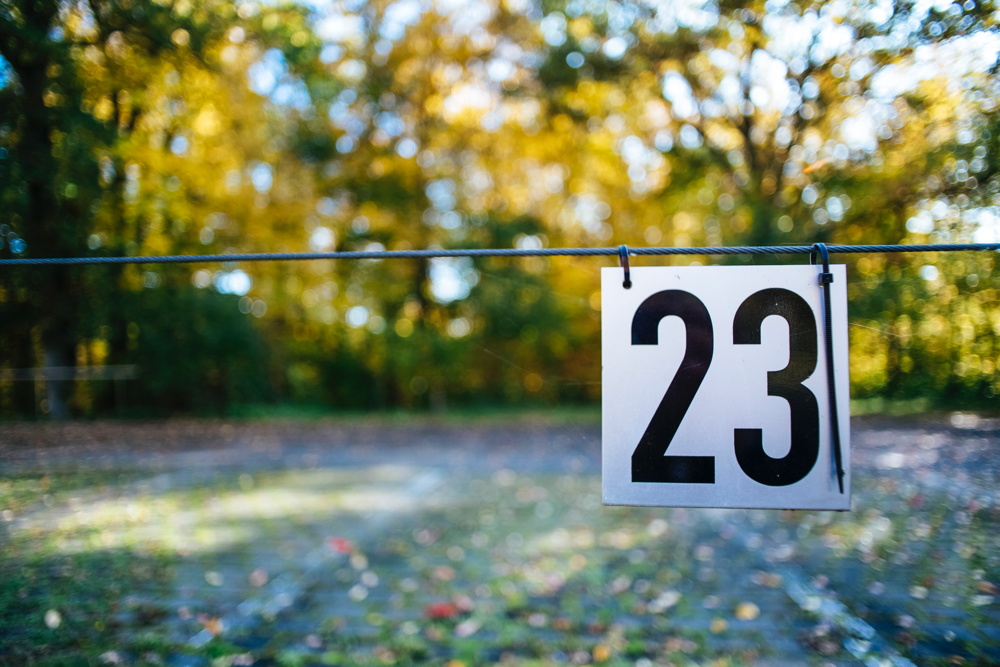 On behalf of the Executive Board, Dr. Johannes Gnädinger, 1st Executive Board of bdla Bavaria, greets you with some reflections on the turn of the year 2022/23.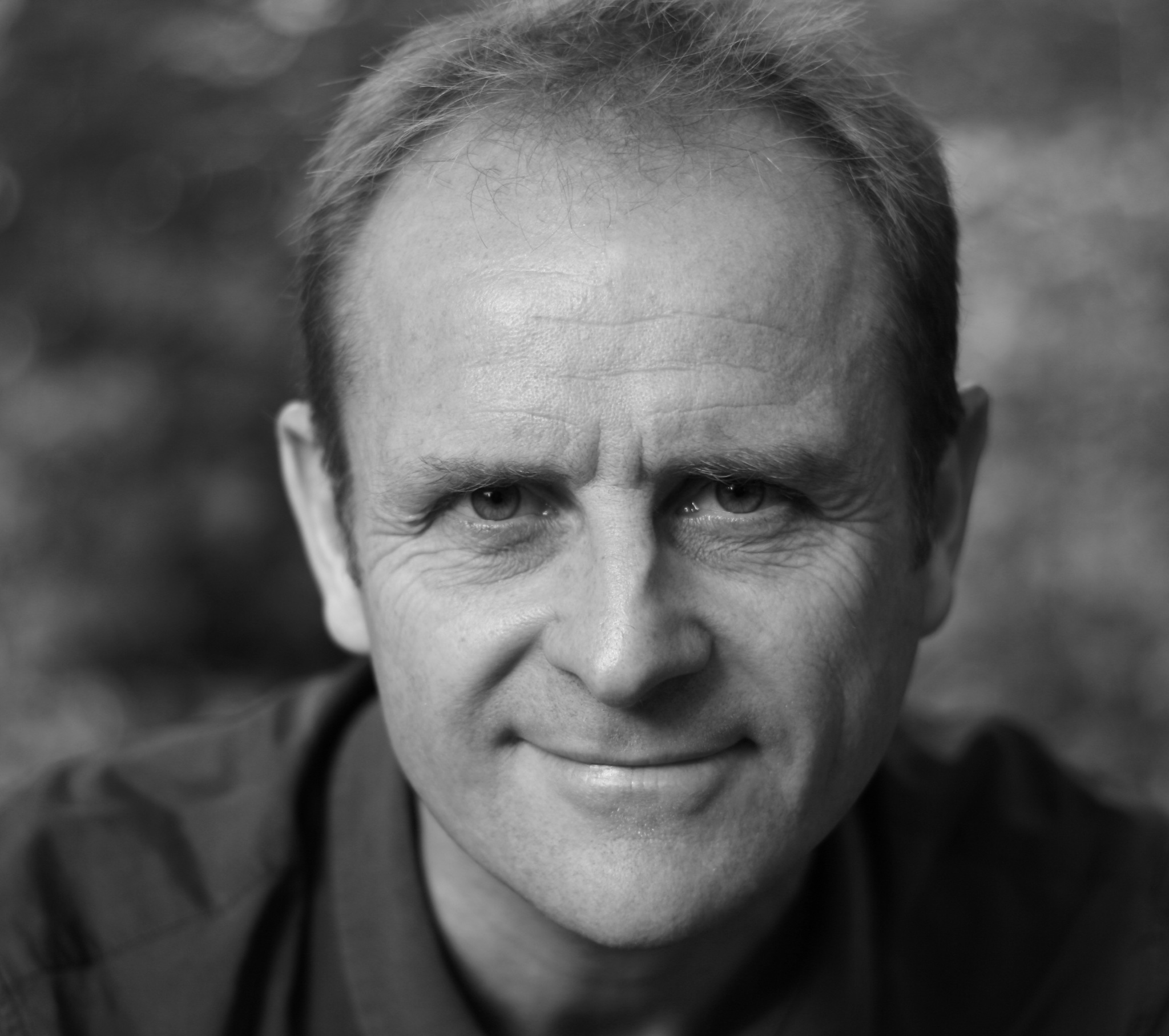 Dear colleagues
Dear members of bdla Bavaria,
an eventful year is coming to an end. What do we name first? Of course, crises, one after the other, "turning times", news about the state of our world, about Europe, about Ukraine, about society in this country, about the situation and perspective of children and young people.
There is movement everywhere and we are increasingly noticing that uncomfortable things are also part of our lives.
But Christmas is just around the corner. We want to get into a cozy mood again, mulled wine stands, cookies, candles, familiar songs perhaps.
"Coziness" also has negative connotations, such as "bourgeoisie".
The origin of "Gemütlichkeit", however, is "Gemüt". This means not only an externally influenced mood, but also an inner mood, a basic mood.
So what is our basic mood, also as landscape architects?
In my opinion, we should not let ourselves go crazy with all the bad news, demands, in the strict everyday business. Instead, we should practice composure every day, i.e. not stop at the stressful. Serenity, however, does not mean indifference, but rather alert attention to the real conditions outside as well as to the people around us.
This is not always comfortable. But also the gardener is not always comfortable outside. Instead, he nurtures, cares for and shapes wherever he can. And in the (common!) doing - and of course also in the results - he finds joy and meaning.
I wish you and all of you this attitude of the good gardener, combined with best wishes for a cozy Christmas and a good New Year 2023 in great serenity and in a great community, as it is the bdla!
Cordially
Dr. Johannes Gnädinger
Latitude:

0

Longitude:

0
---
Landscape Architecture
Announcements
Association